In 21 dagen meer energie of een kledingmaat kleiner?
Doe mee met onze challenge
In 21 dagen tijd word en blijf je gemotiveerd om je doel te behalen.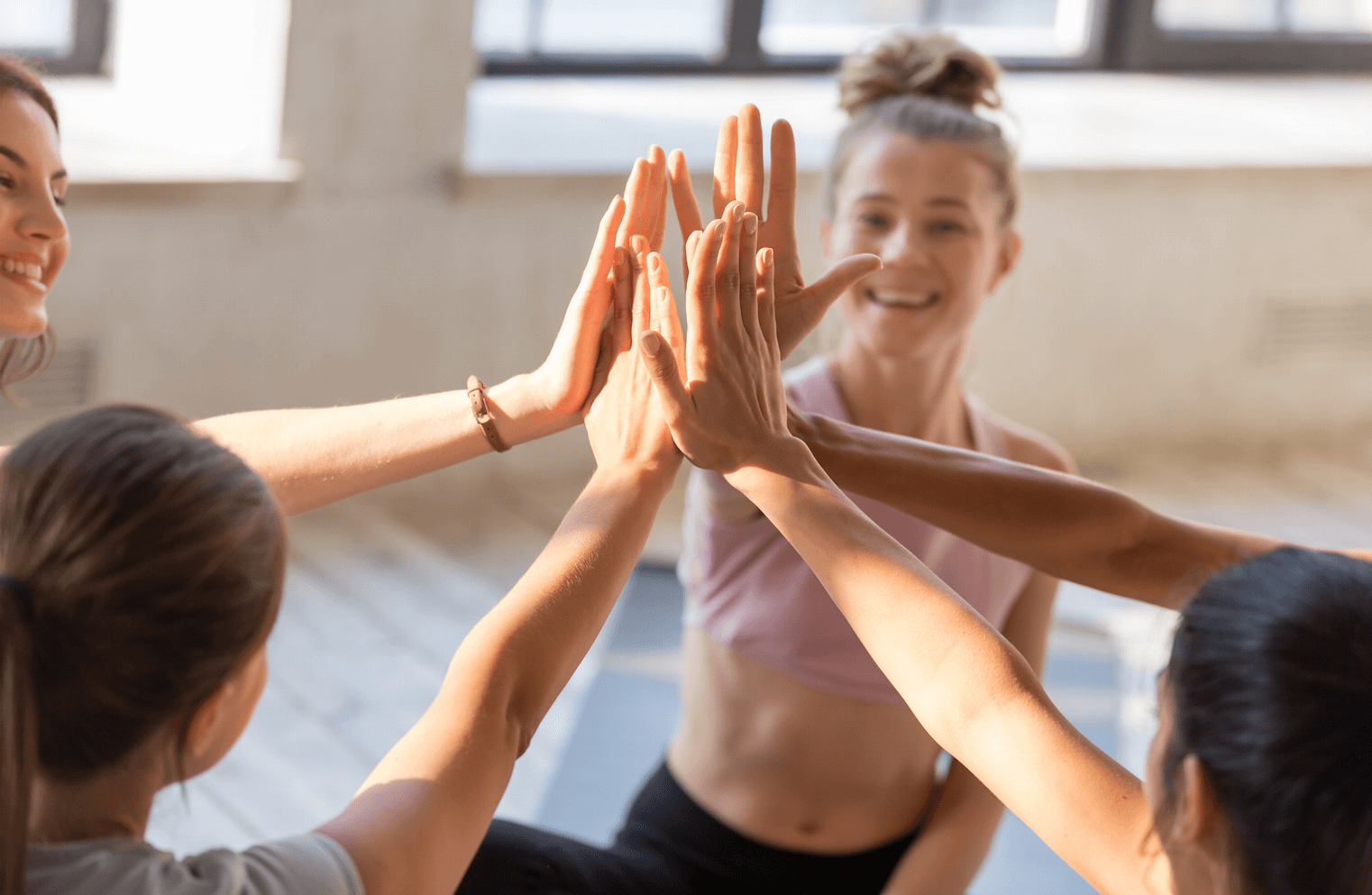 In een speciale appgroep & besloten Facebook groep delen we onze kennis omtrent voeding, tips en recepten.
Hierdoor blijf je getriggerd en de resultaten die behaalt worden zijn ook waanzinnig!
En degene met het mooiste resultaat & de grootste verandering wint de prijs!
Voorwaarden om deel te nemen;
✔ Minimaal gebruik makend van de Herbalife Nutrition Thee, VoedingsShake & Aloe vera siroop.
✔ 5 euro voor de prijzenpot & volledig gemotiveerd om je doel te behalen.
✔ We maken een voor en na foto & meten cms's op & je start gewicht.
Iedere maand start deze 21 dagen challenge.
Schrijf je in voor de challenge of voor meer informatie: stuur mij een bericht.
We zien je graag in onze challenge.