More energy or a clothing size smaller in 21 days?
Join our challenge:
In 21 days you will be and remain motivated to achieve your goal.
In a special app group & private Facebook group, we share knowledge about nutrition, tips and recipes.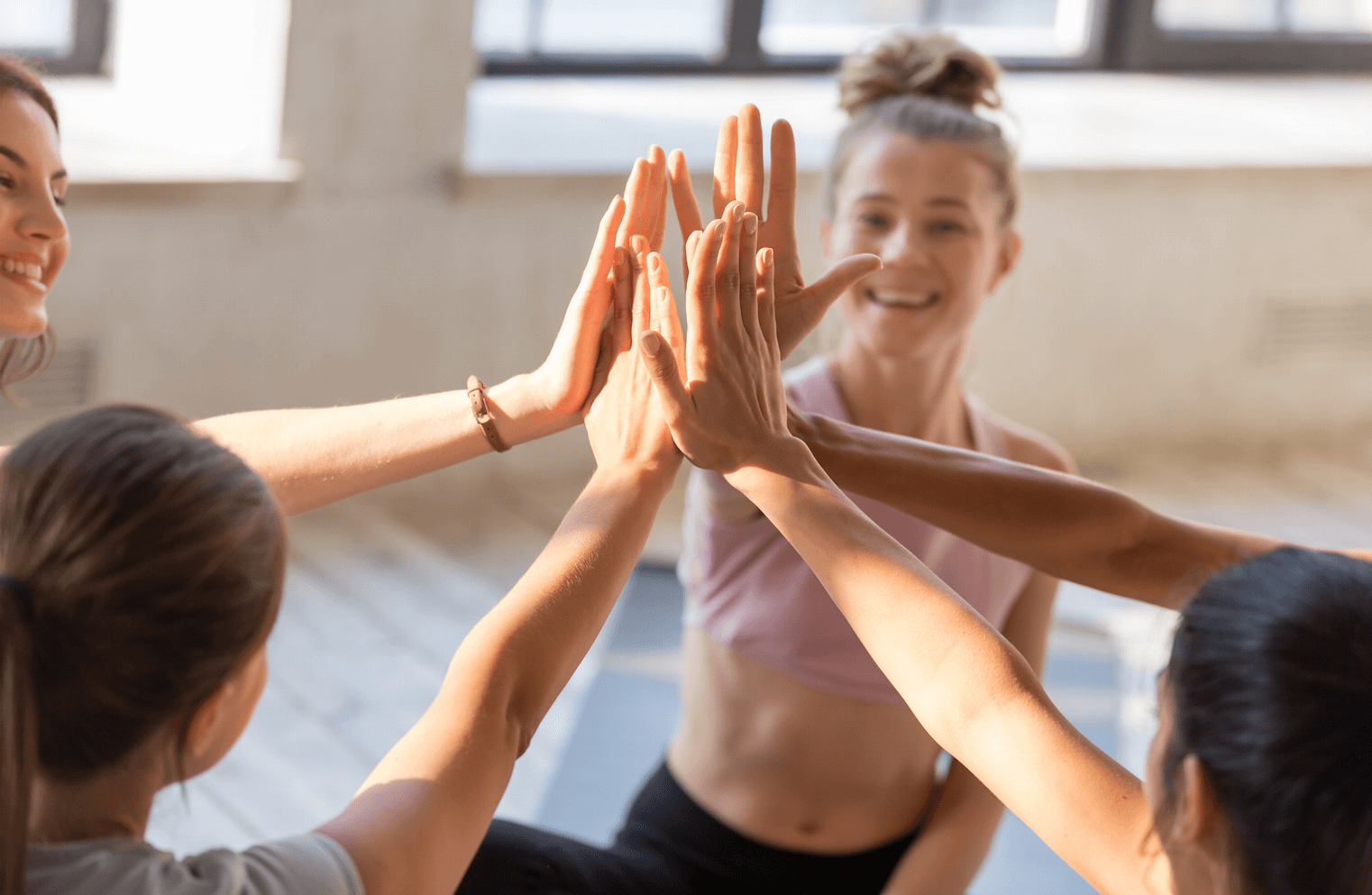 This keeps you triggered and the results that are achieved are also amazing!
And the one with the best result & the biggest change wins the prize!
Conditions to participate;
✔ Making minimal use of the Herbalife Nutrition Tea, Nutritional Shake & Aloe vera syrup.
✔ 5 euros for the prize pool & fully motivated to achieve your goal.
✔ We make a before and after photo & measure cms & your starting weight.
This 21-day challenge starts every month.
Sign up for the challenge or for more information: send me a message.
We look forward to seeing you in our challenge.