BETTER SPORTS PERFORMANCE
Coaching by me consists of a number of steps that we will work on:
✓  We work with our Fitplan for your best result
✓  In doing so, we provide you with personal guidance
✓  And we teach you how to set goals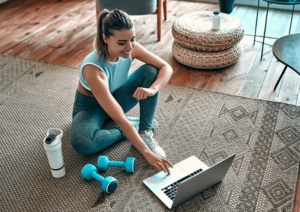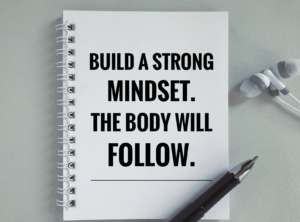 (Eat) Mindset
Mindset and awareness of, for example, your diet are an important part of the process.  
Sometimes there is a blockage in your subconscious mind that keeps you from achieving your goals. This can be, for example, when losing weight, phrases such as "I can't do it anyway", I can't keep this up anyway ", "I will always be overweight", then block the confidence in yourself that you will achieve your goal this time. In the course of our conversations we will discuss these points and we will ensure that your confidence and awareness grow. 
My method
Do any of the previous points appeal to you? Would you like to improve this but you don't know how? Or are you unable to stick to your new lifestyle for more than 3 weeks?
I can help you with this. By means of an (online) intake interview, we look at your current diet and lifestyle.
From here we will see which improvements we will make towards your goals.
I work with a diet of 90 percent daily healthy food & 10 percent supplementation from Herbalife Nutrition.
This means that you add some extra nutrients and vitamins in your breakfast, for example, to support your body.
We will mainly focus on adjusting your lifestyle, so no diet or temporary solution.
(all this is personally adapted to your goals and wishes).
Fill in the form with your goals & wishes and I will contact you as soon as possible.